The Big 5 Construct Egypt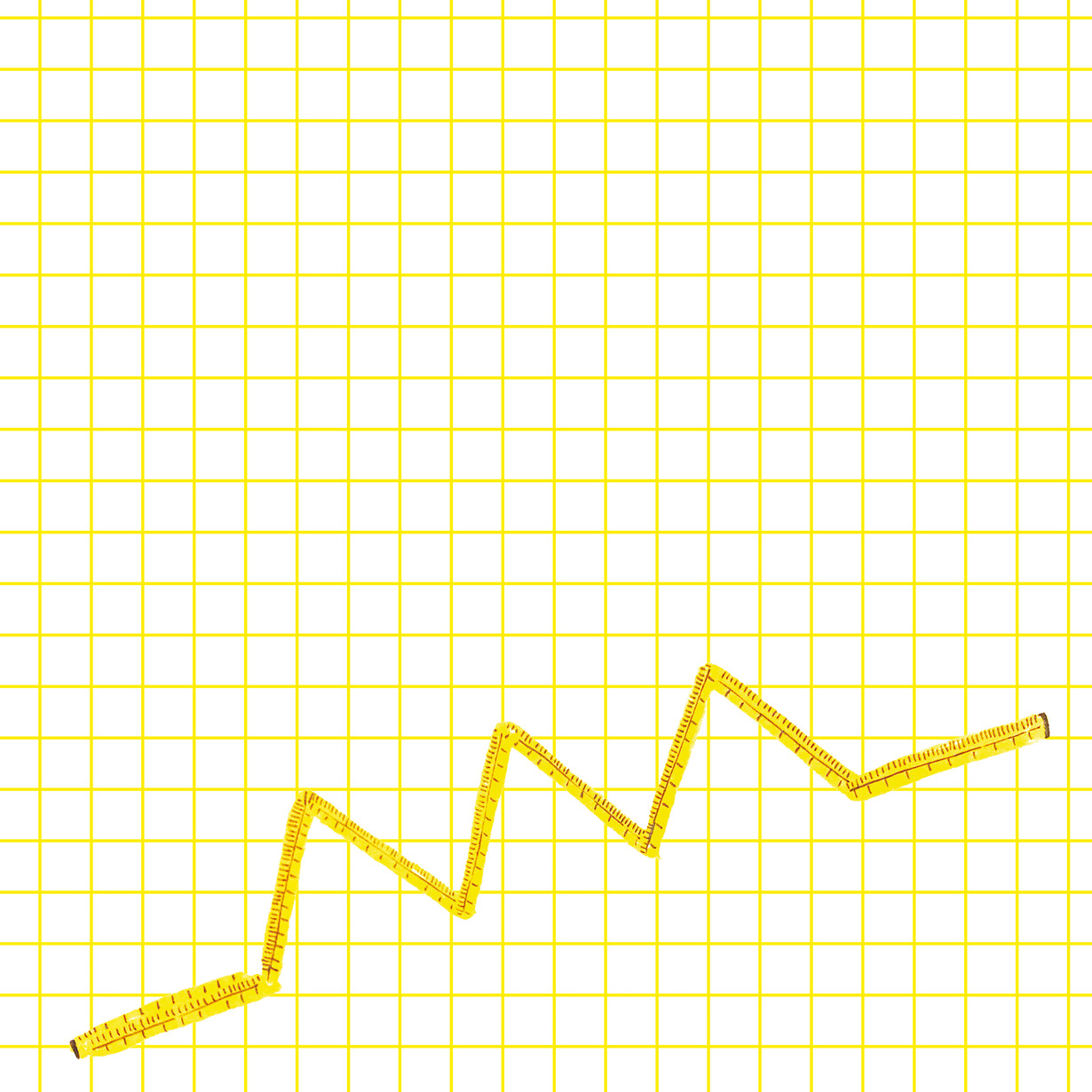 Teaserbox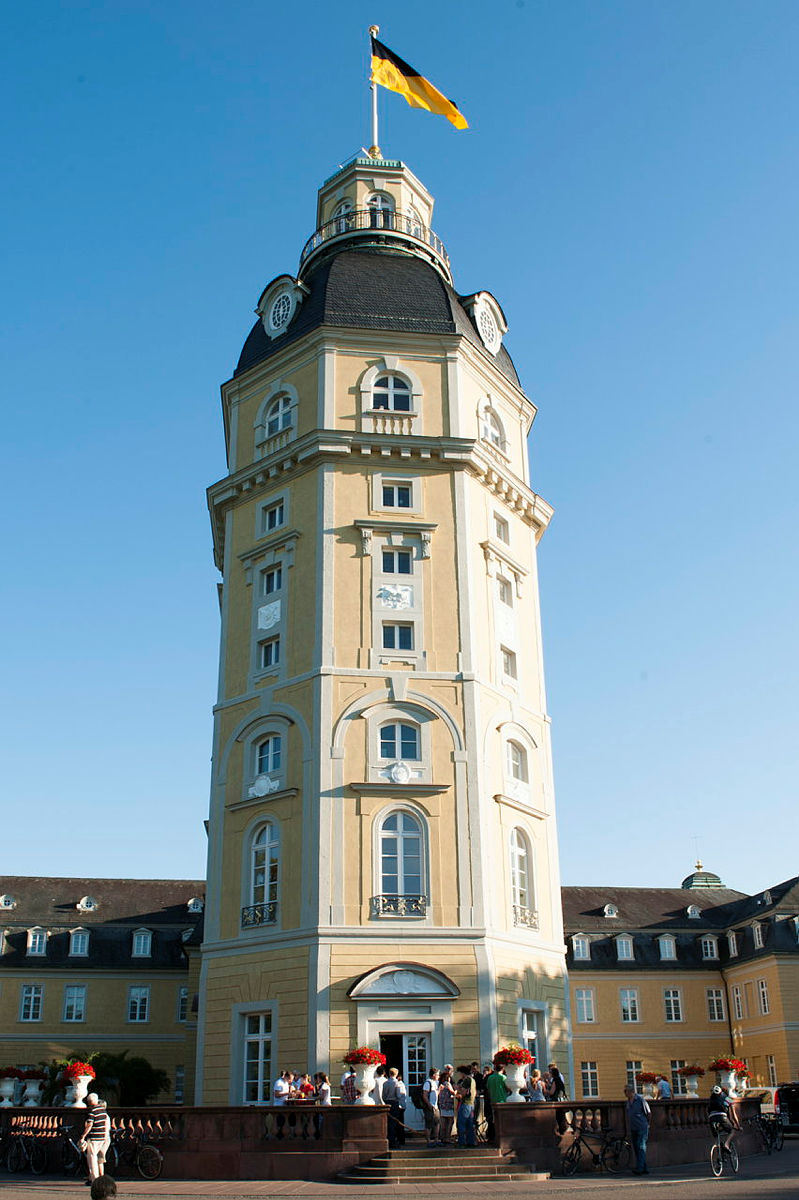 Bauschäden - Praxisorientierte technische Weiterbildung für Juristinnen und Juristen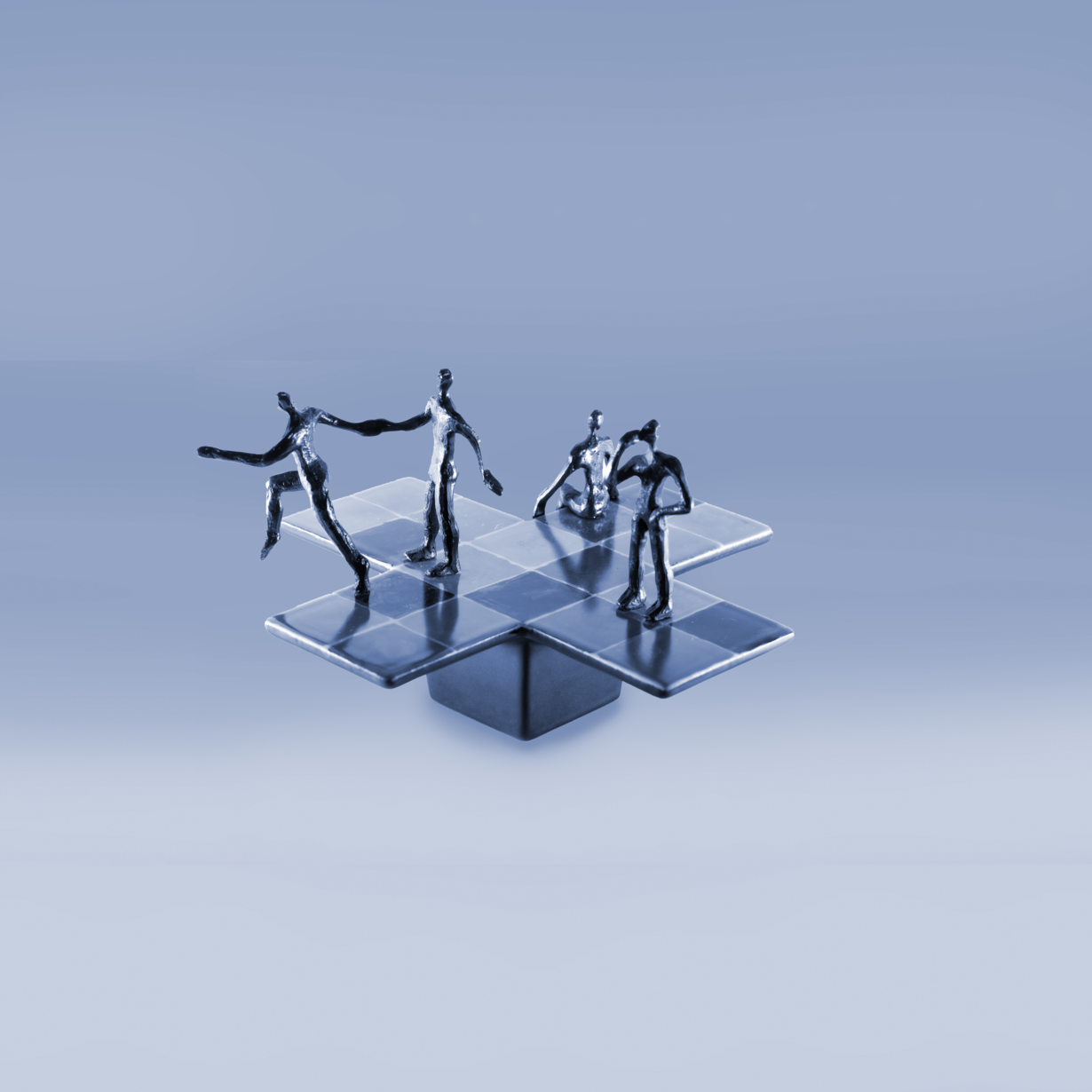 HUB project "Transform"
"Optimizing the social impact of science" - The Innovation Hub "Prevention in Construction" at the Karlsruhe Institute of Technology - Campus Report on January 11th, 2022
Link to the radio broadcast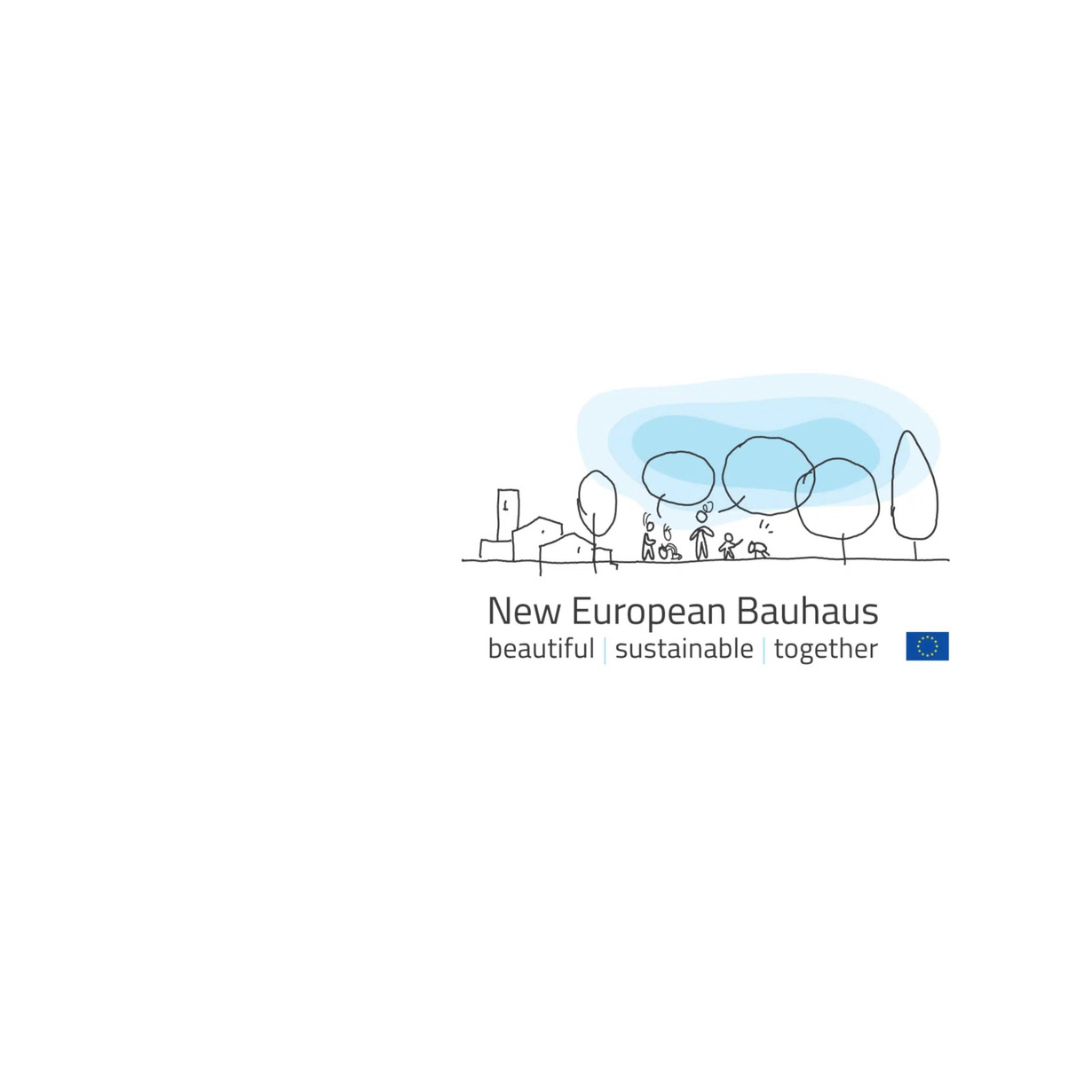 New European Bauhaus
The KIT Innovation Hub has been designated as a partner of the New European Bauhaus.
More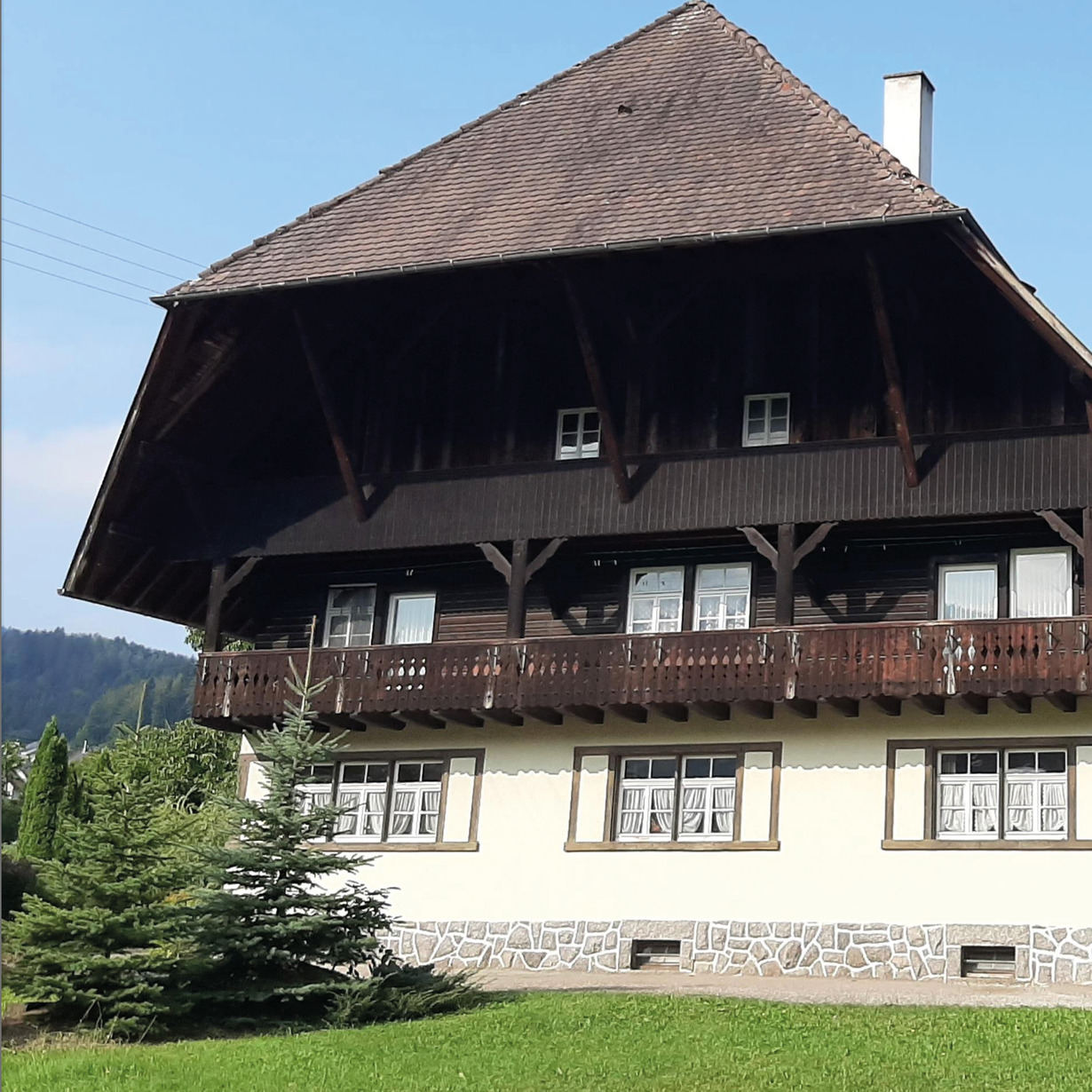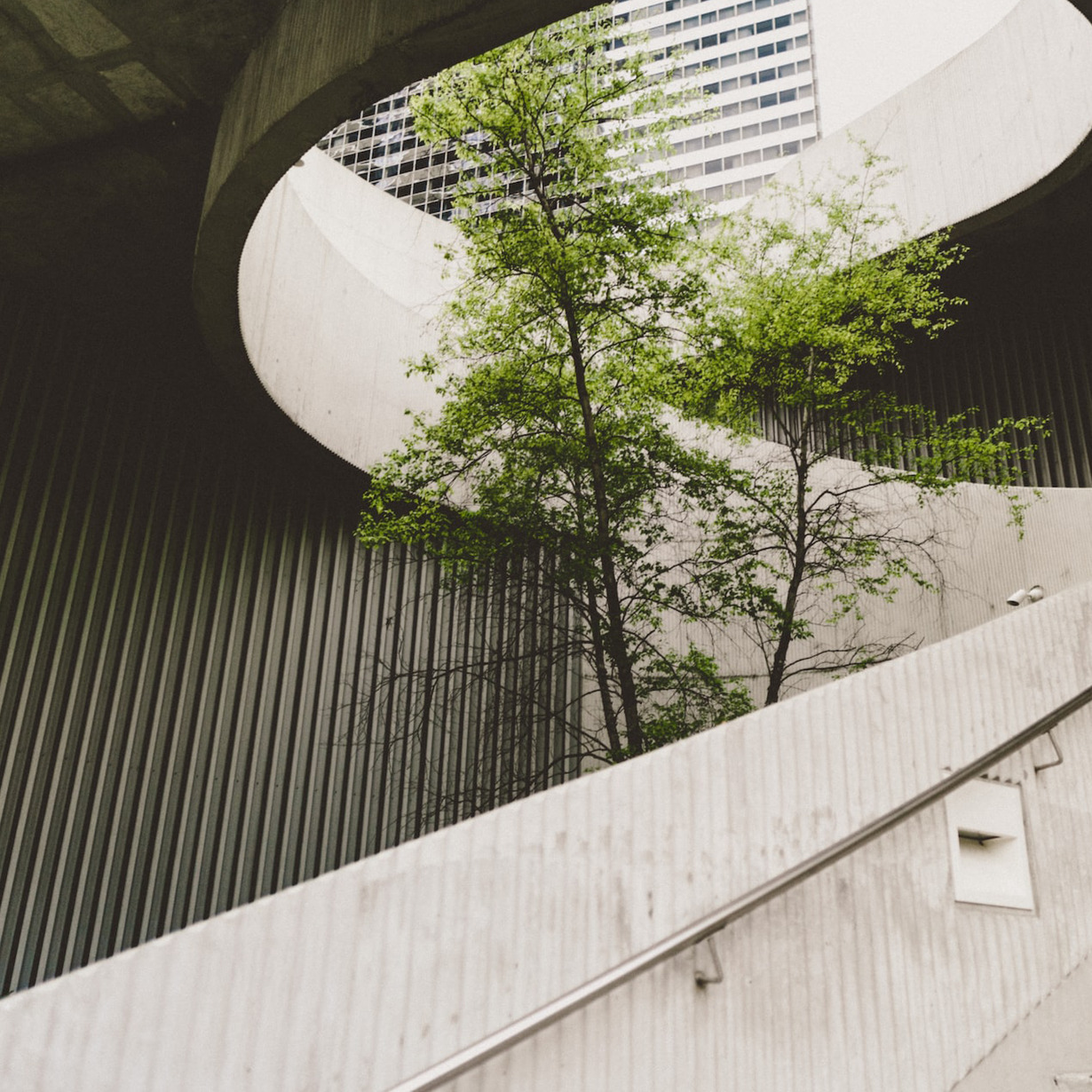 Video contribution with Prof. Andreas Gerdes
In a contribution of the EFFEKTE series 2020, KIT Innovation Hub director Prof. Andreas Gerdes speaks about prevention in construction, starting at minute 07:20. You can receive more information about the Effects series here: www.effekte-karlsruhe.de.
Please click here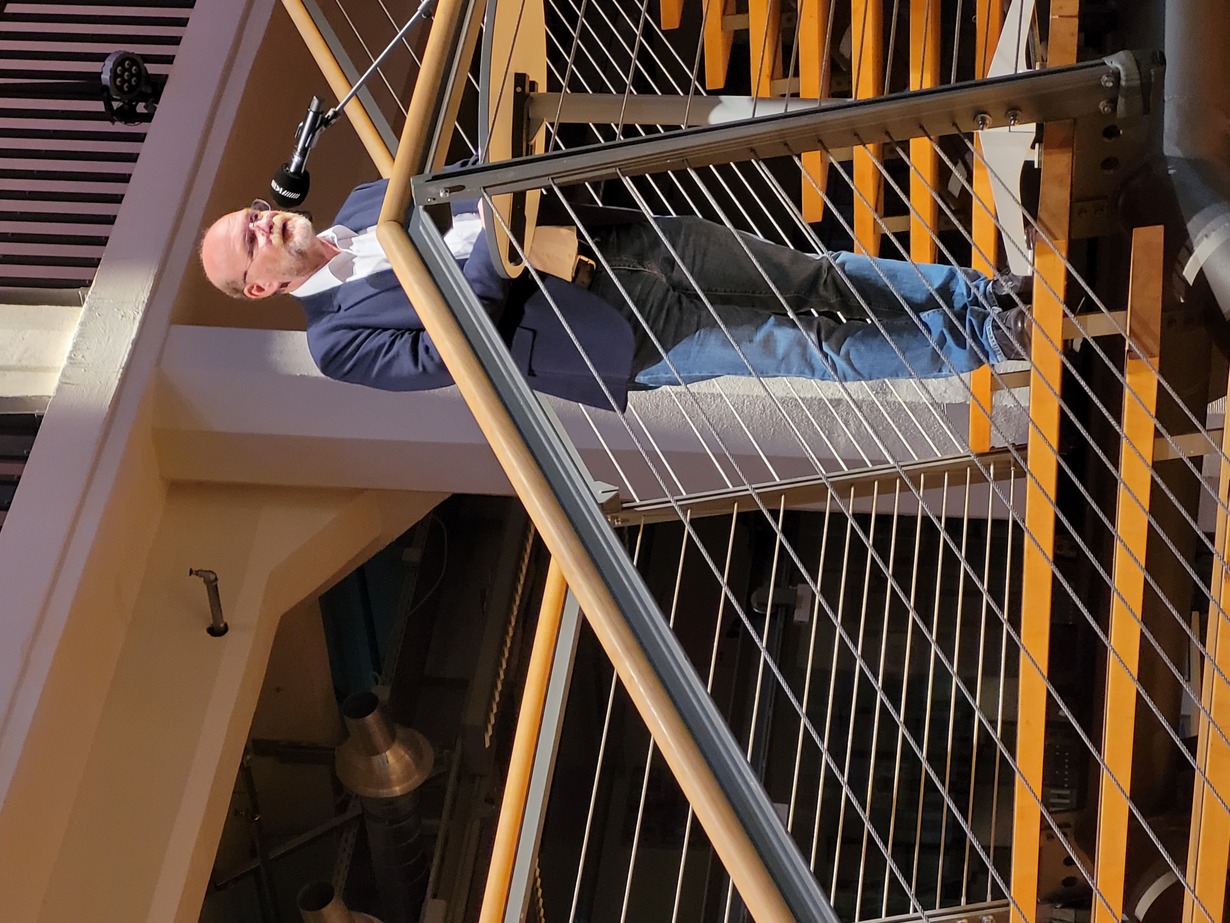 The ICCCM successfully closed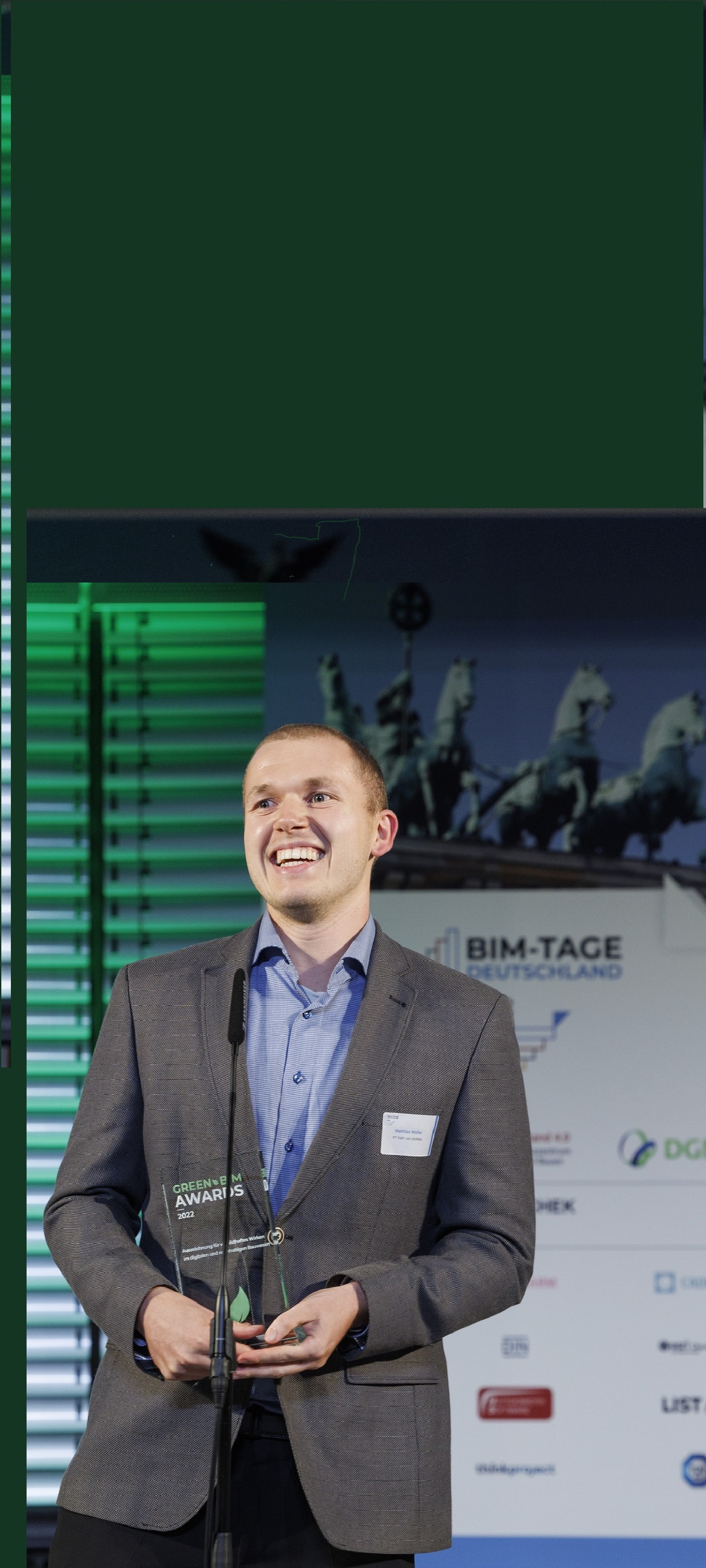 Green BIM Award 2022 for Project
Opening at the Rhine Port
The WERKstattPalast opened: On August 12, a big start.. F.l.t.r.: Prof. Andreas Gerdes (KIT Innovation HUB), Christina Becker (KIT Innov. HUB), Norina Quinte (ato vision), Ursula Wöll, Prof. Christof Wöll (Head of KIT IFG)
link
Welcome to the KIT Innovation HUB
For the preservation and future of our technical infrastructures
Technical infrastructures form the backbone of our coexistence. Our aim is to shape the future of our infrastructures in a sustainable way today. Together with partners from industry, science, administration and politics, we work on technologies, services and products for innovative infrastructures and their structures.
Our competencies are as diverse as the experts in our team. These are our strengths: