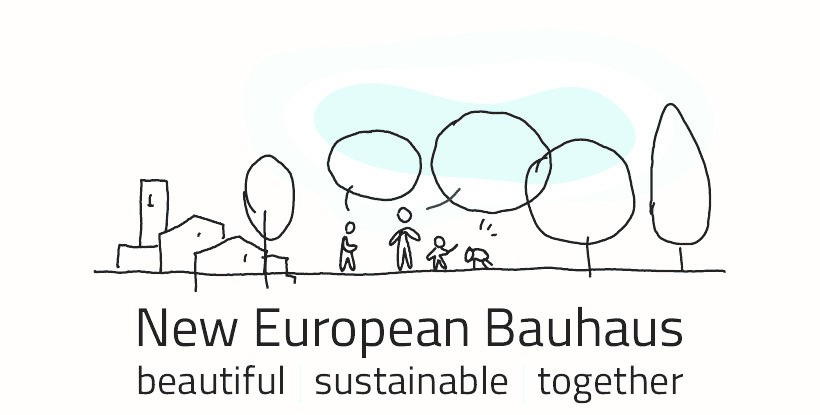 New European Bauhaus
The KIT Innovation Hub has been designated as a partner of the New European Bauhaus.
More
Video contribution with Prof. Andreas Gerdes
In a contribution of the EFFEKTE series 2020, KIT Innovation Hub director Prof. Andreas Gerdes speaks about prevention in construction, starting at minute 07:20. You can receive more information about the Effects series here: www.effekte-karlsruhe.de.
Please click here
Welcome to the KIT Innovation HUB
For the preservation and future of our technical infrastructures
Technical infrastructures form the backbone of our coexistence. Our aim is to shape the future of our infrastructures in a sustainable way today. Together with partners from industry, science, administration and politics, we work on technologies, services and products for innovative infrastructures and their structures.
Our competencies are as diverse as the experts in our team. These are our strengths:
Training series "Stretch yourself, bridge!"
The KIT Innovation HUB - Prevention in Construction - cordially invites you to our 4 modules of the interdisciplinary eductaion and advanced training area.
Below you can register for each module individually.